Resources
We are always striving to provide our teams, coaches, and coordinators with high quality resources. We have assembled a number of guides, tips, tricks, and links just for this purpose. One of the biggest resources we have is each other. If you have any items that you feel would be useful to others please email the webmaster at webmaster@meodyssey.org.
Odyssey SPARK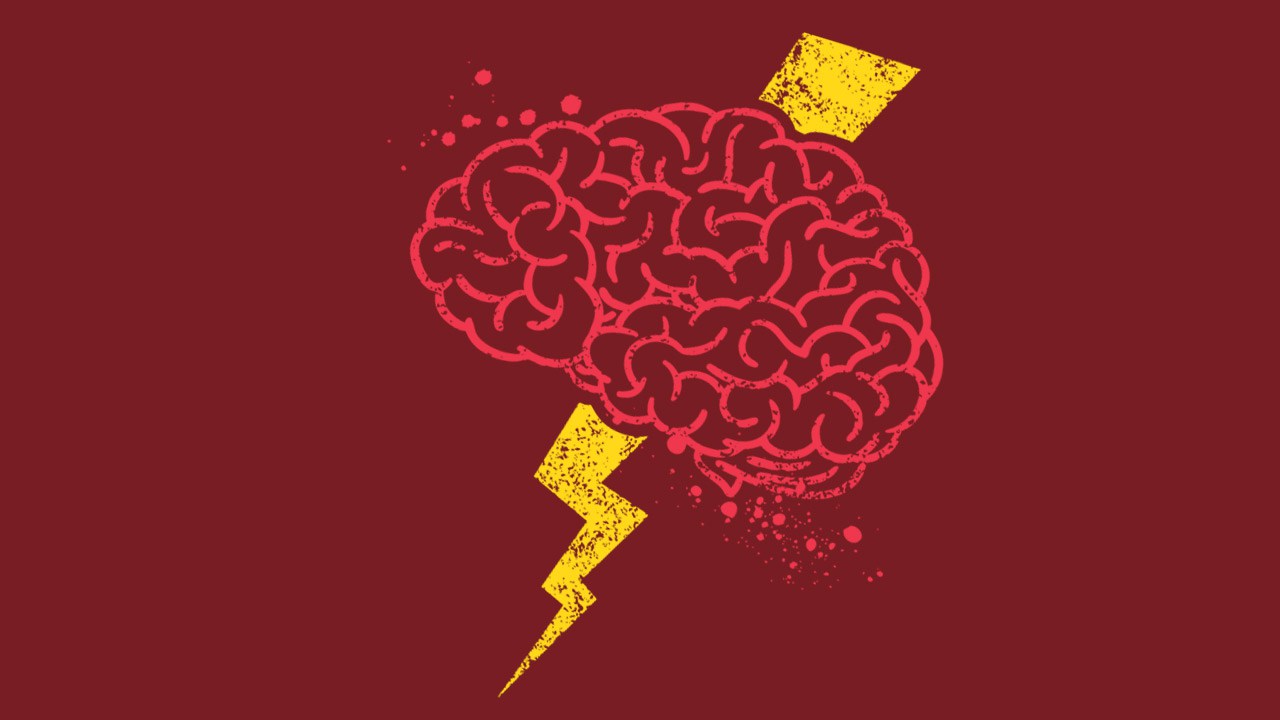 Second City's Odyssey SPARK, an online four-week crash course to get your creativity flowing, covers sketch writing, partnerships/teamwork, acting and performance quality, and creative risk-taking (including learning from failure) in the style of The Second City. Designed specifically for OM participants, coaches, and parents, Odyssey SPARK. is a great way to jump start the divergent thinking process while having loads of fun in the process!
Odyssey SPARK is open to all students ages 12-18.
Click here for more information!
---
Thank you to Tennessee Odyssey of the Mind for providing these Spontaneous Problems! Looking for more? Click HERE.
Never Have I Ever (Verbal)
Your problem is to complete this statement: I have never _________ because ________. 
King Purrsalot (Verbal)
Your problem is to say something about the image or tell what the character in the image might say. 
Bubble Gate (Verbal)
Your problem is to say something about the image in front of you.
Bowling...Odyssey Style (Hands On)
You problem is to create a device or devices that will allow you to launch balls toward the bowling pins. 
Crossing the line (Hands On)
Your problem is to build a structure that can extend as far past the edge of the table as possible and cross as many of these lines as possible.